ZEUS ARC PODS LID PACK (50 LIDS)

-

ZEUS

-

ZEUS ARC PODS LID PACK (50 LIDS)  Zeus ArcPods Lid pack...

- Product GTIN :

1014 -

Product Ref :

1014

- Category :

ZEUS

- Price :

8.22

€ - Stock : In Stock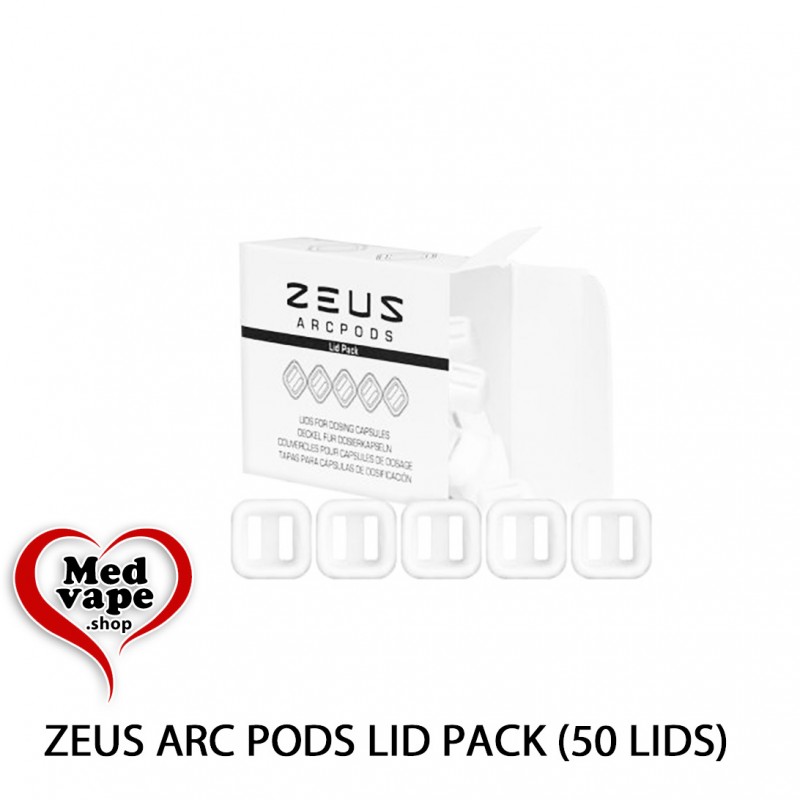  
ZEUS ARC PODS LID PACK (50 LIDS)
ZEUS ARC PODS LID PACK (50 LIDS) 
Zeus ArcPods Lid pack designed and created by Zeus Arsenal.
The Lid pack contains 50 paper lids that can be used as a replacement for your Zeus ArcPods (sold separately).
ZEUS ARC PODS LID PACK (50 LIDS) 
The Zeus ArcPods can be used with the Zeus Arc series of vaporizers, they make taking your vaporizer with you easier than ever by allowing you to pack the pods beforehand.
When making pods ahead of time to take with you, it is important to identify which pods have been used and placed back in the pack and which lids are new and ready-to-go lids for vaporizing with.
Take into considerations that, used lids turn into a light brown color and new lids are white.
No more packing on the go, just pop in and enjoy.
Key Features:
One time use Lids for Zeus ArcPods
Food Safe
Lids for Dry Herb ArcPods
Compatibility:
Zeus Arc GTS
Zeus Arc S
Zeus Arc GT
Zeus Arc
In The Box:
50x ArcPod Lids
Customers who bought this product also bought: