G PEN PRO - BLACK

-

G PEN

-

G PEN PRO The G Pen Pro represents the ideal juncture...

- Category :

G PEN

- Price :

88.95

€ - Stock : In Stock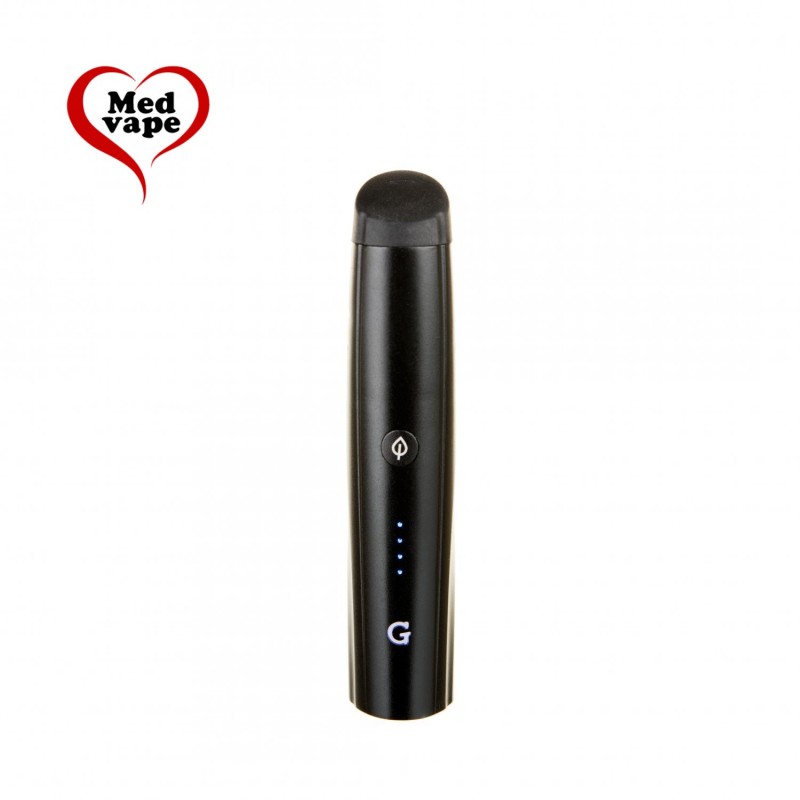  
G PEN PRO - BLACK
G PEN PRO
The G Pen Pro represents the ideal juncture between form and function in dry herb vaporization, offering industry leading value and performance. 
G PEN PRO - BLACK
This G Pen Pro is Intuitively designed, a single button controls the powering and heating of the device to one of three preset temperatures - 375°F (Blue), 400°F (Green), and 428°F (Red), catering to the preference of any user.  The G Pen Pro's outer casing is comprised of a light yet durable aluminum, while its internal ceramic heating chamber holds a capacity of .25g and heats to temperature within 30 seconds of activation.
With a heat up time of thirty seconds, a sleek design and a user-friendly operating system, the G Pen Pro (Grenco Science) offers a great vaping experience for an attractive price.
G Pen Pro has a deep heating chamber, the mouthpiece can easily be popped off and locked into place with an innovative click-lock system.
This makes it easy to load, empty and clean the chamber.
The G Pen Pro can be switched on and controlled with only one button, the battery charge and temperature settings are indicated by LED-lights.
This vaporizer automatically shuts down after five minutes to prevent overuse of the battery.
The G Pen Pro heats up fast. It reaches the desired temperature within thirty seconds, also it offers three pre-set temperatures.
Blue: 190°C (375°F)
Green: 204°C (400°F)
Red: 220°C (428°F)
What's in the box?
G Pen Pro Vaporizer
USB charging cable
Cleaning brush
Stir tool (including keychain ring)
Grinder card
Please note: the G Pen Pro is suitable for use with dry herbs only, it is not compatible with liquids or waxes.
Video
Customers who bought this product also bought: